The May BeautyFIX box is focused on the latest and greatest breakthroughs in skin science. Products included in this box revolves around skincare advancements and innovations. The premise sounds rather interesting, so let's take a look inside.
Subscription: BeautyFIX
Category: Women, Beauty, Makeup
What's Included: Mix of skincare, hair care, and makeup products worth at least $100.
Price: $24.95 per month or $34.95 for a one time purchase with free shipping.
Ships To: US only.
Read more BeautyFIX reviews.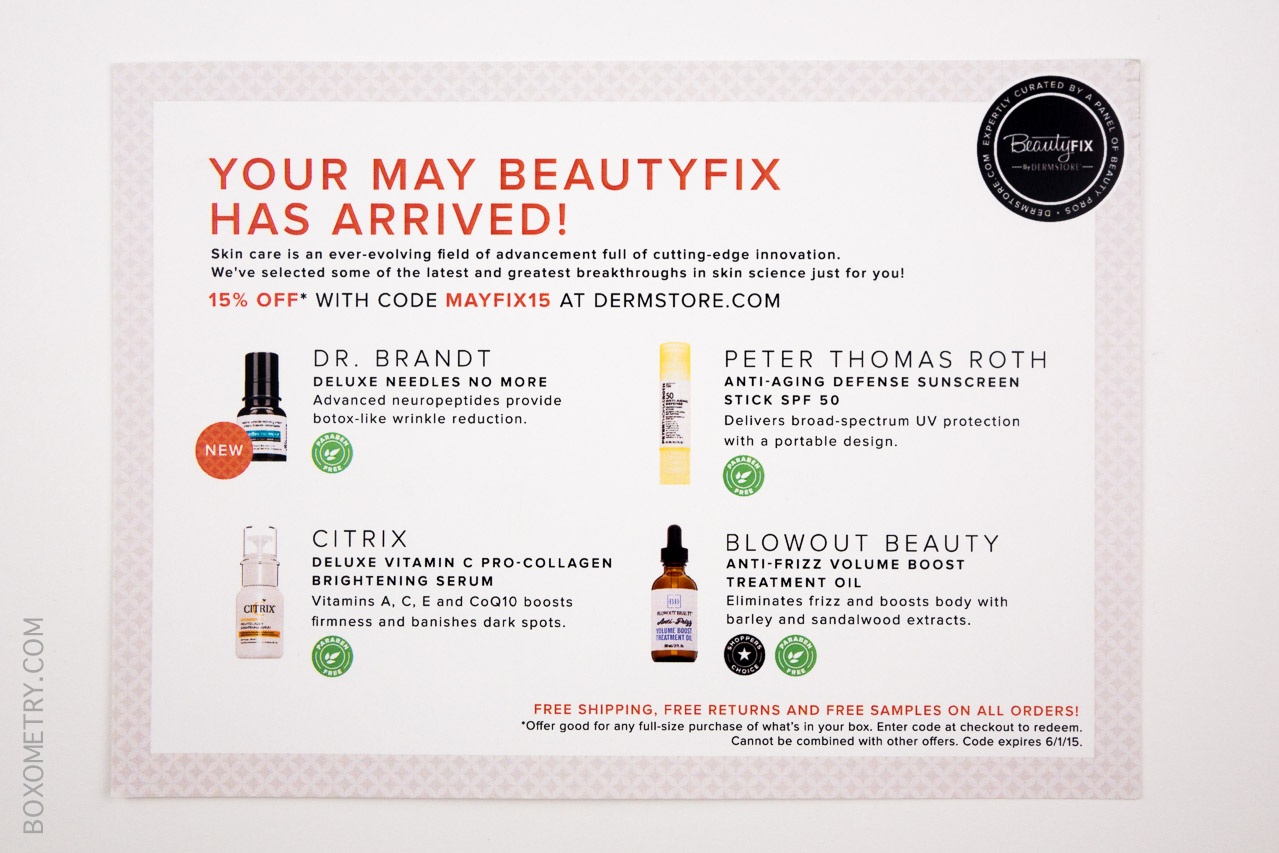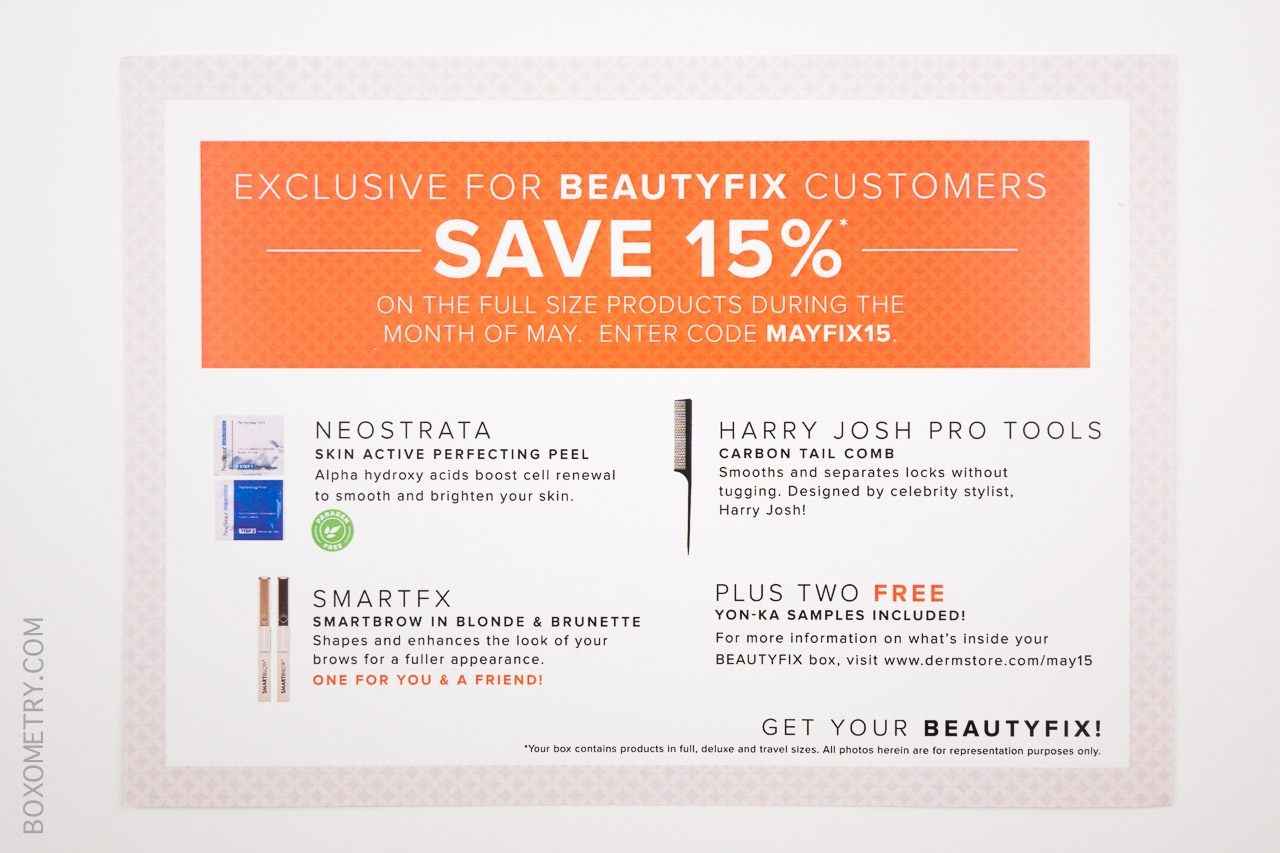 The box comes with a card listing all of the featured products.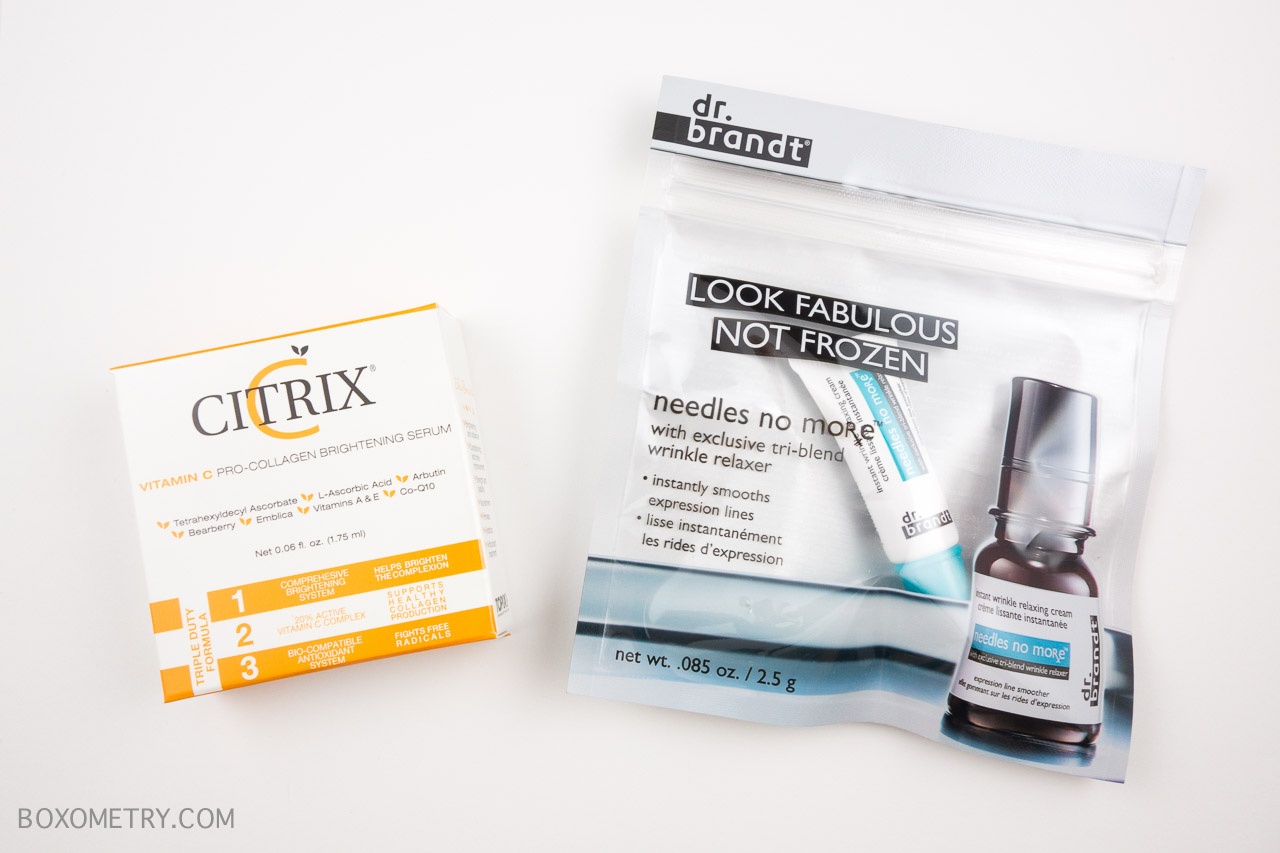 Product: Citrix Deluxe Vitamin C Pro-Collagen Brightening Serum (0.06 oz)
Retail Value: $5.70
According to the description, the brightening Vitamin C serum helps with skin conditioning and tone improvement. It supports healthy collagen production and fights free radicals. In addition, the serum is paraben, oil, and fragrance-free. However, this is a really tiny sample, so it's not enough to test its effectiveness.
Product: Dr. Brandt Deluxe Needles No More (0.085 oz)
Retail Value: $15.13
Dr. Brandt Needles No More is a topical cream that mimics botox to visibly relax and reduce wrinkles. I read the reviews on Sephora, but they are pretty mixed. It does wonders for some people, while it doesn't work at all for others. Unfortunately (or fortunately), I don't have any wrinkles to test it on. If anyone has tried this product, please let us know your feedback!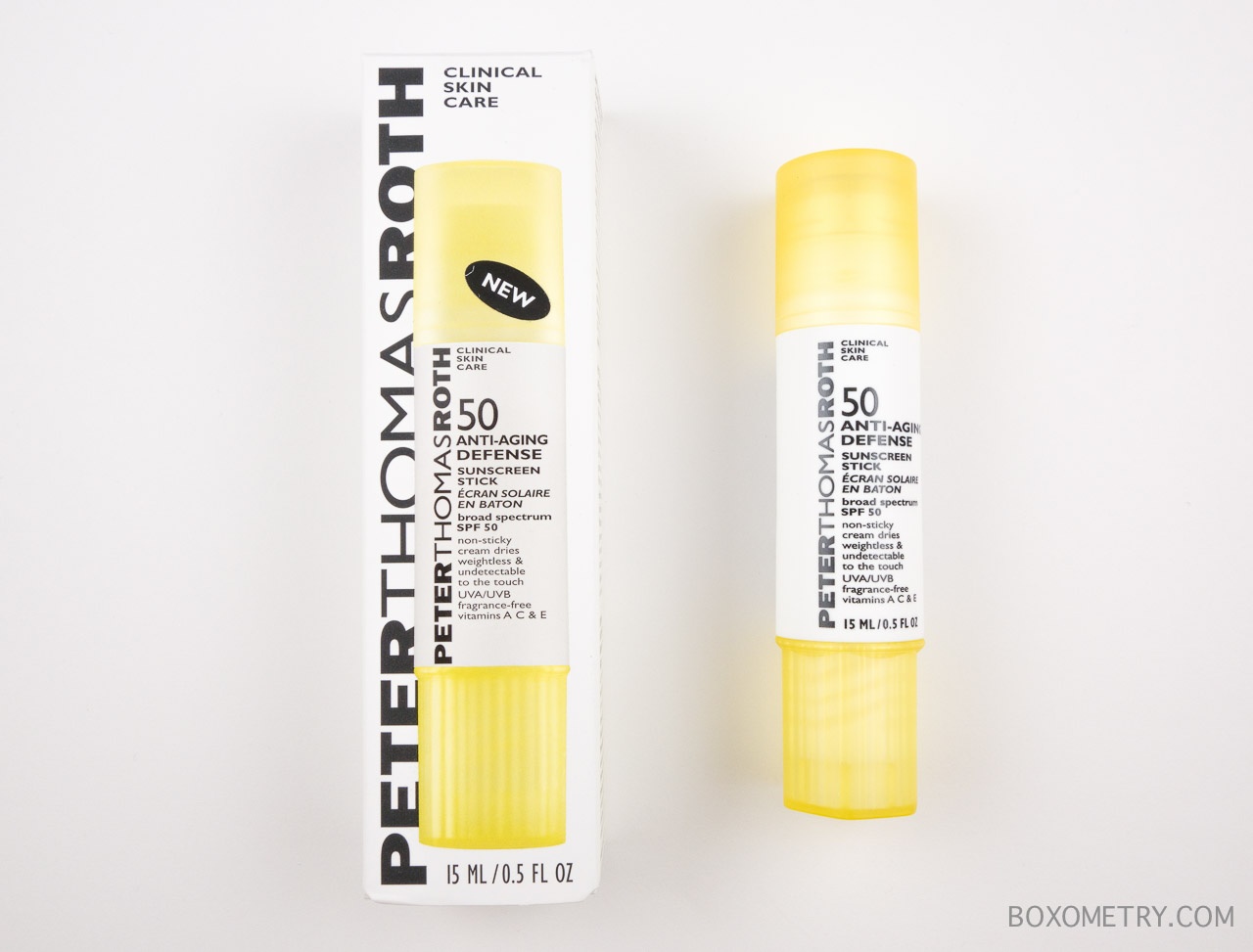 Product: Peter Thomas Roth Anti-Aging Defense Sunscreen Stick SPF 50
Retail Value: $26.00 (Full Size)
This full-size stick contains 0.5 oz of sunscreen. Originally I thought it would be like a glue stick type of texture, but it's actually liquid cream. The container is easy to carry around, but it doesn't last very long if you go to the beach often or need to use it multiple times throughout the day. I like that the cream is not greasy, and disappears as soon as it's applied. In addition, it is formulated without parabens, sulfates, and phthalates.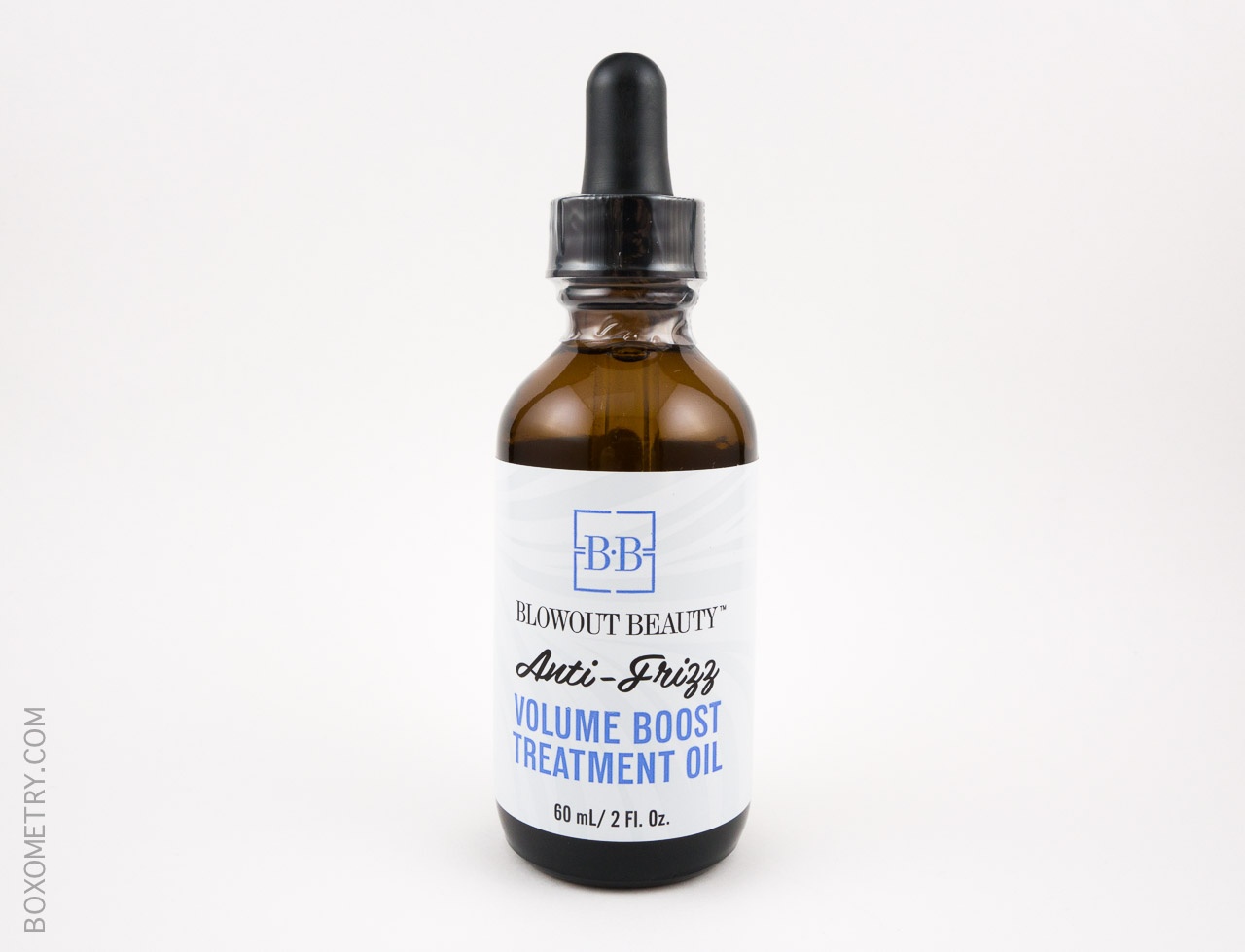 Product: Blowout Beauty Anti-Frizz Volume Boost Treatment Oil
Retail Value: $45.00 (Full Size)
My hair gets a little frizzy sometimes because the weather is dry where I live. While this oil does help with frizziness, I don't feel like there was any volume boost. However, I do love that it does not leave my hands greasy after application. It also has a pleasant scent.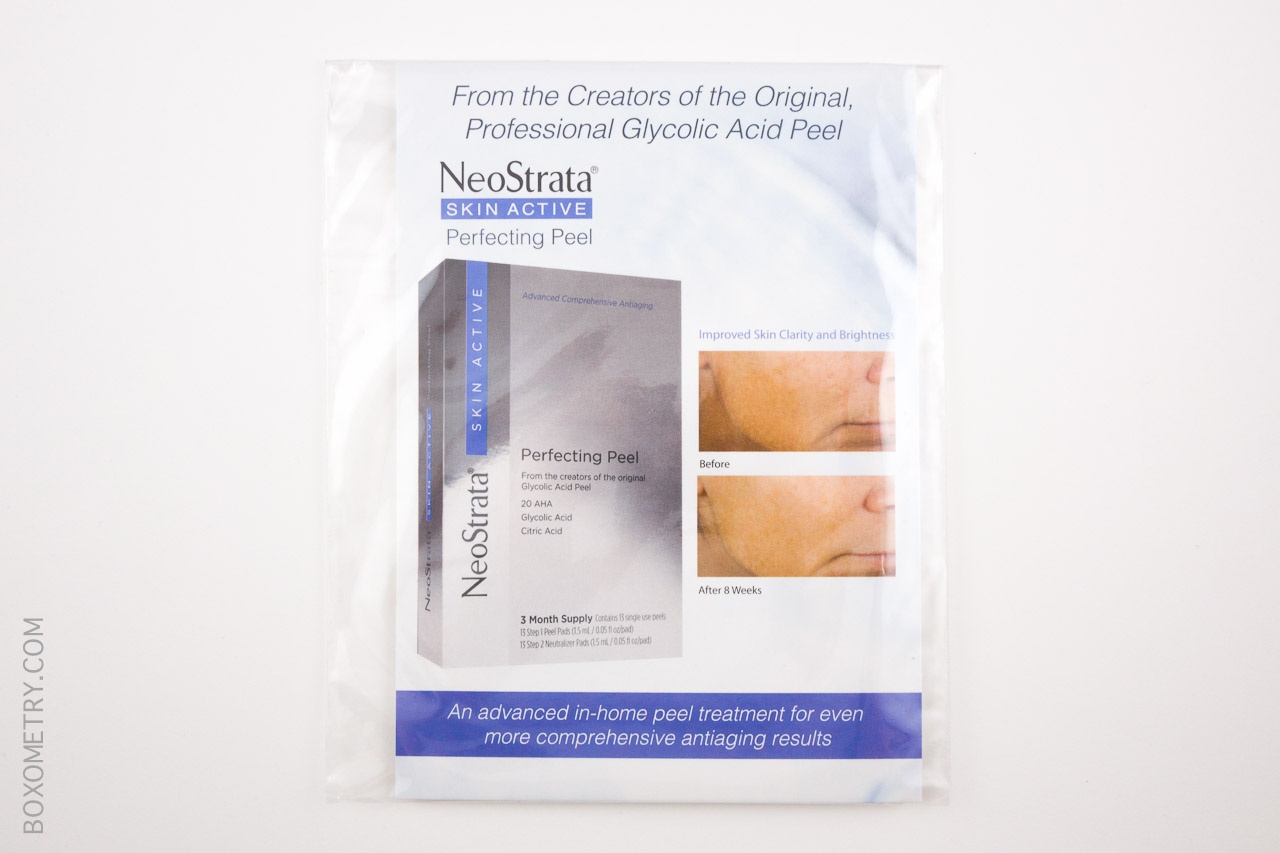 Product: Neostrata Skin Active Perfecting Peel (2 Steps)
Retail Value: $6.31
The Neostrata skin peel is an acid peel that you only need to use once a week. It is a two-step process, and you can leave the house immediately after using it. My skin gets irritated easily, so I'm a bit hesitant on trying this product. However, there are some great reviews. If you've tried this peel, let us know how it worked out!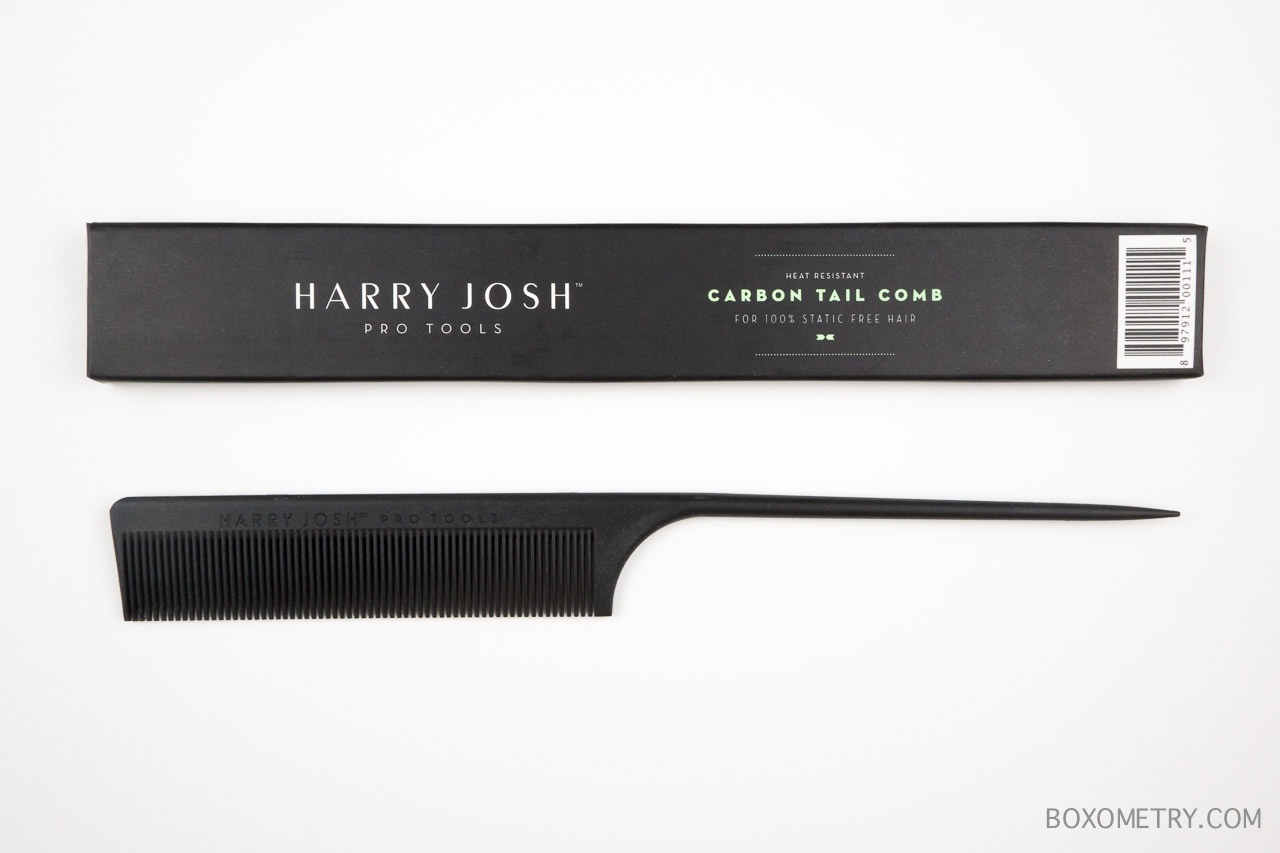 Product: Harry Josh Pro Tools Carbon Tail Comb
Retail Value: $12.00 (Full Size)
This salon-quality comb is ideal for separating hair while blow drying. I semi blow-dry my hair just so it isn't constantly dripping water even after I towel dry it. During the process, I don't actually use any brush or comb. I will probably gift this comb since it is well made, and will be useful for someone who isn't as lazy about blow-drying as me.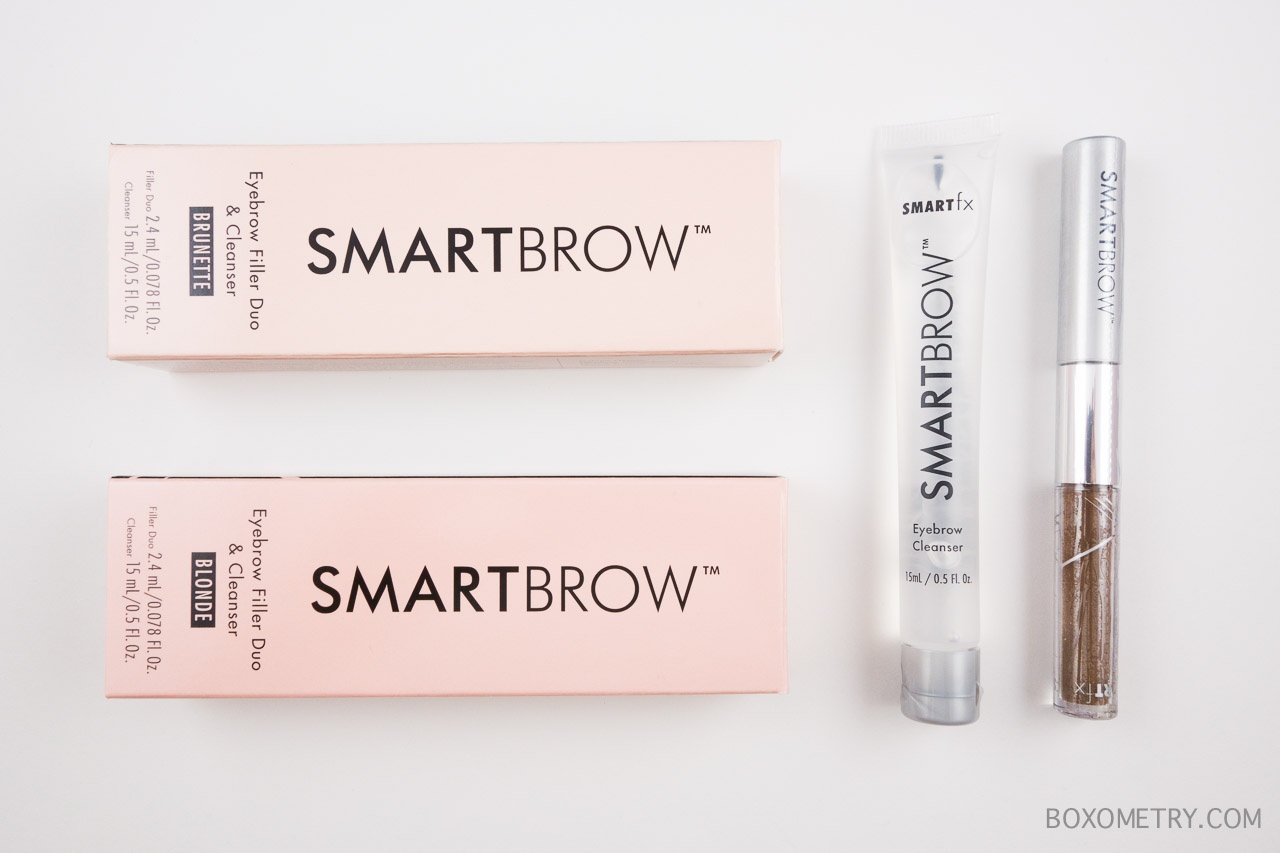 Product: SmartFX Smartbrow in Blonde & Brunette
Retail Value: $59.90 (Full Size x2)
Dermstore.com included two shades of the SmartFX Smartbrow, which is a dual-ended gel and cleanser that provides natural and fuller looking brows. According to the card, you can gift the second one to a friend. The product packaging indicates that there's also a black one in addition to the blonde and brunette included in the BeautyFIX box. My hair is black, and the brunette one might work on occasions. Unfortunately, I would have to consider this as a miss for me.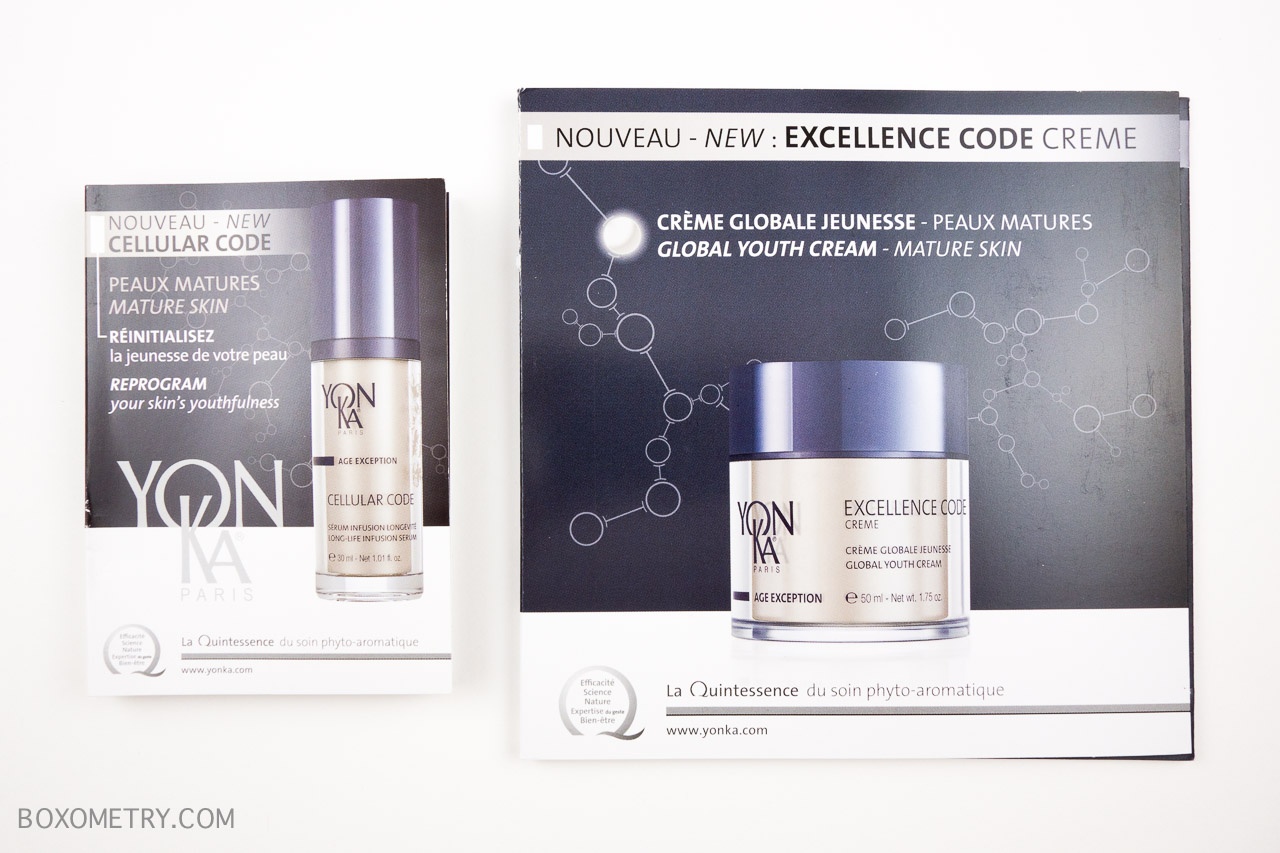 Product: Yon-Ka (Bonus Sample Foil Packets)
Retail Value: Sample
The card listed these two Yon-Ka products as free samples, so I will not be including the price into the overall value. One is a serum, and the second one is called Global Youth Cream. Both of these samples appears to be suited for mature skin. They should be interesting to try out but I doubt it's enough to convince me to buy more.
Final Thoughts: While this box has incredible value, all of the items are either hit or miss for me. Some products I choose not to try because my skin can get sensitive sometimes, and neither of the brow gel colors work for me. In addition, the comb for blow-drying isn't all that useful for me personally. I think the only products I will actually use are Peter Thomas Roth Sunscreen and Blowout Beauty Anti-Frizz Treatment Oil. Luckily both of these items are full-size, and they retail for more than the price I paid for the box. Overall, the May BeautyFIX has great value but half of the products are not for me.