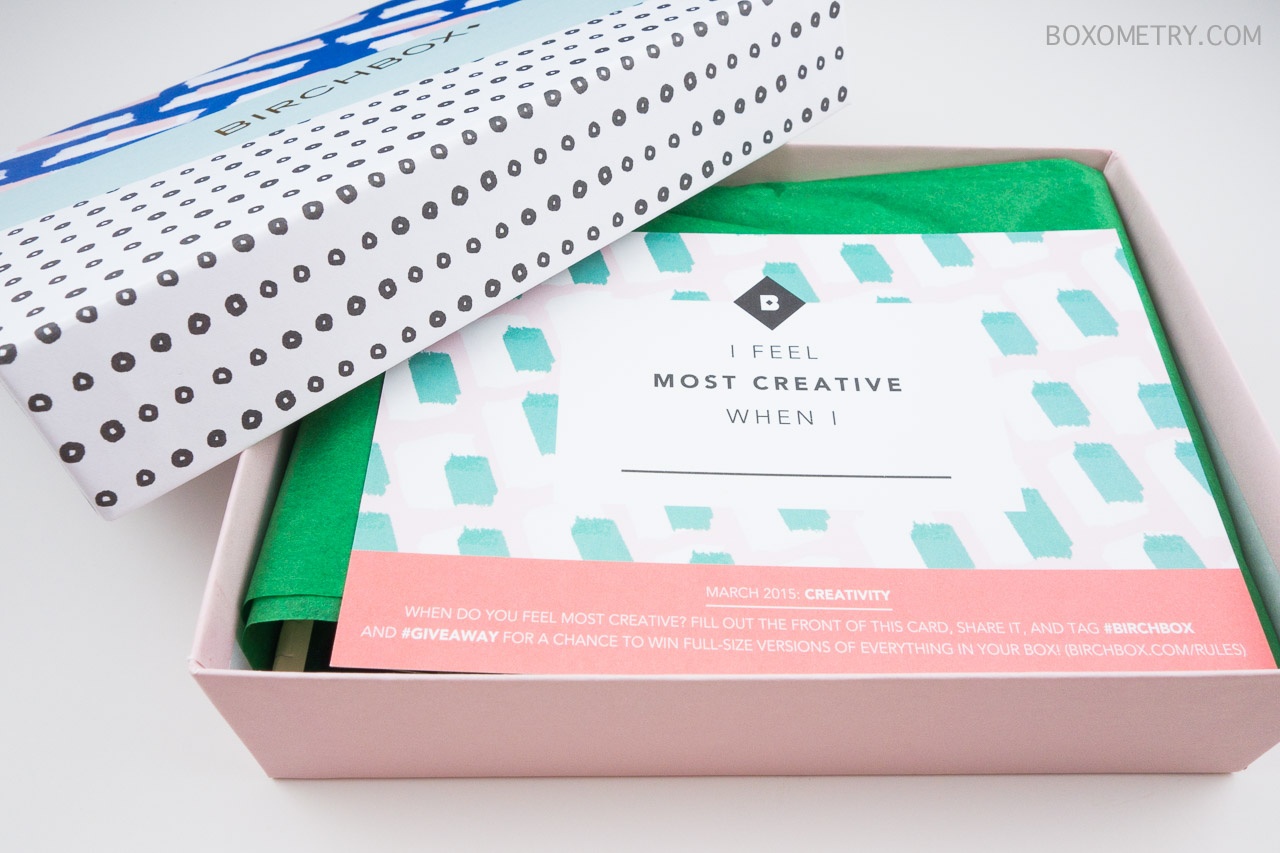 The March Birchbox theme is "creativity". If you fill out the card "I feel most creative when I...", share it, tag #Birchbox and #Giveaway, you get a chance to win full-size versions of everything in your box. Since I'm still doing some catch up on reviews, I didn't get to enter the giveaway. Next time!
Subscription: Birchbox
Category: Women, Women's Lifestyle, Beauty
What's Included: Beauty and lifestyle products curated by the Birchbox team.
Price: $10 per month or $110 per year (which equals one month free).
Ships To: US, Canada, France, Spain, and the UK.
Read more Birchbox reviews.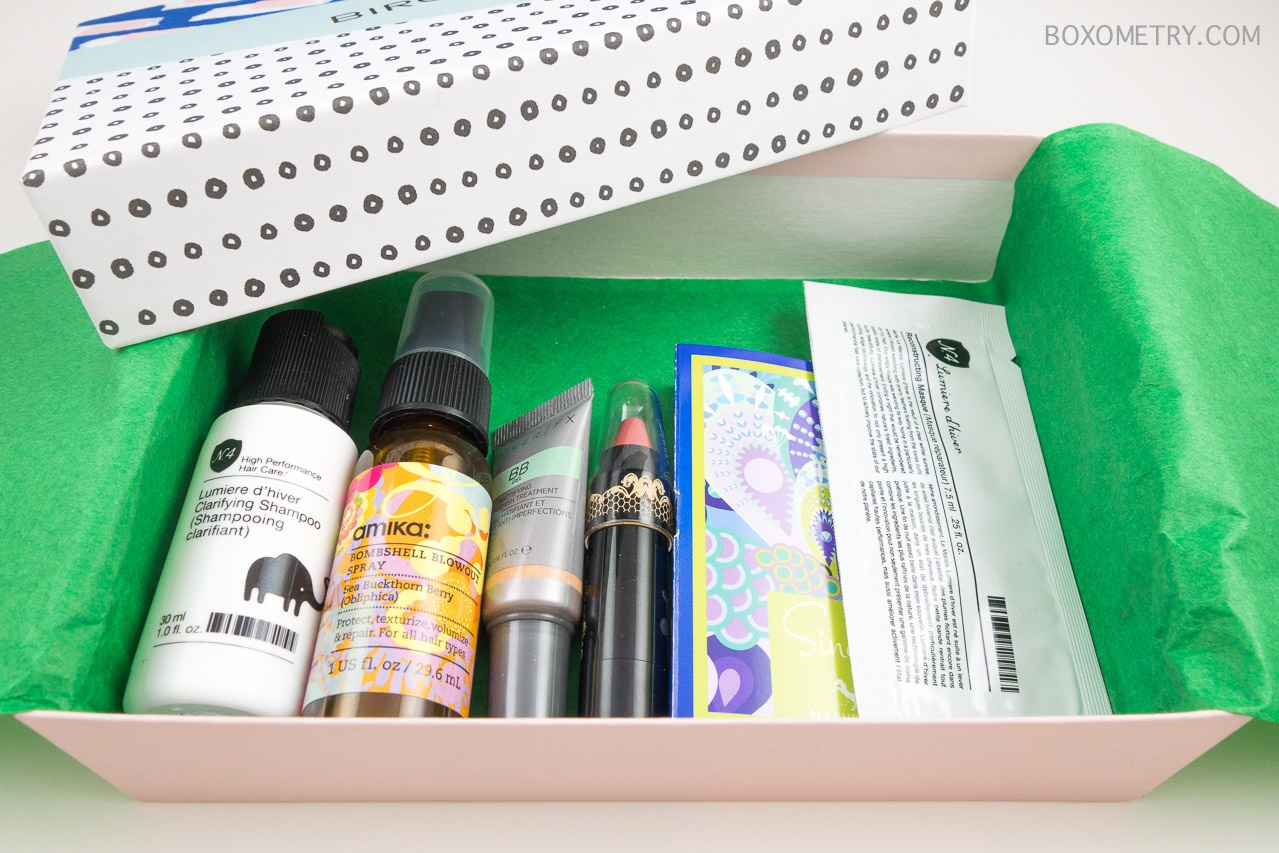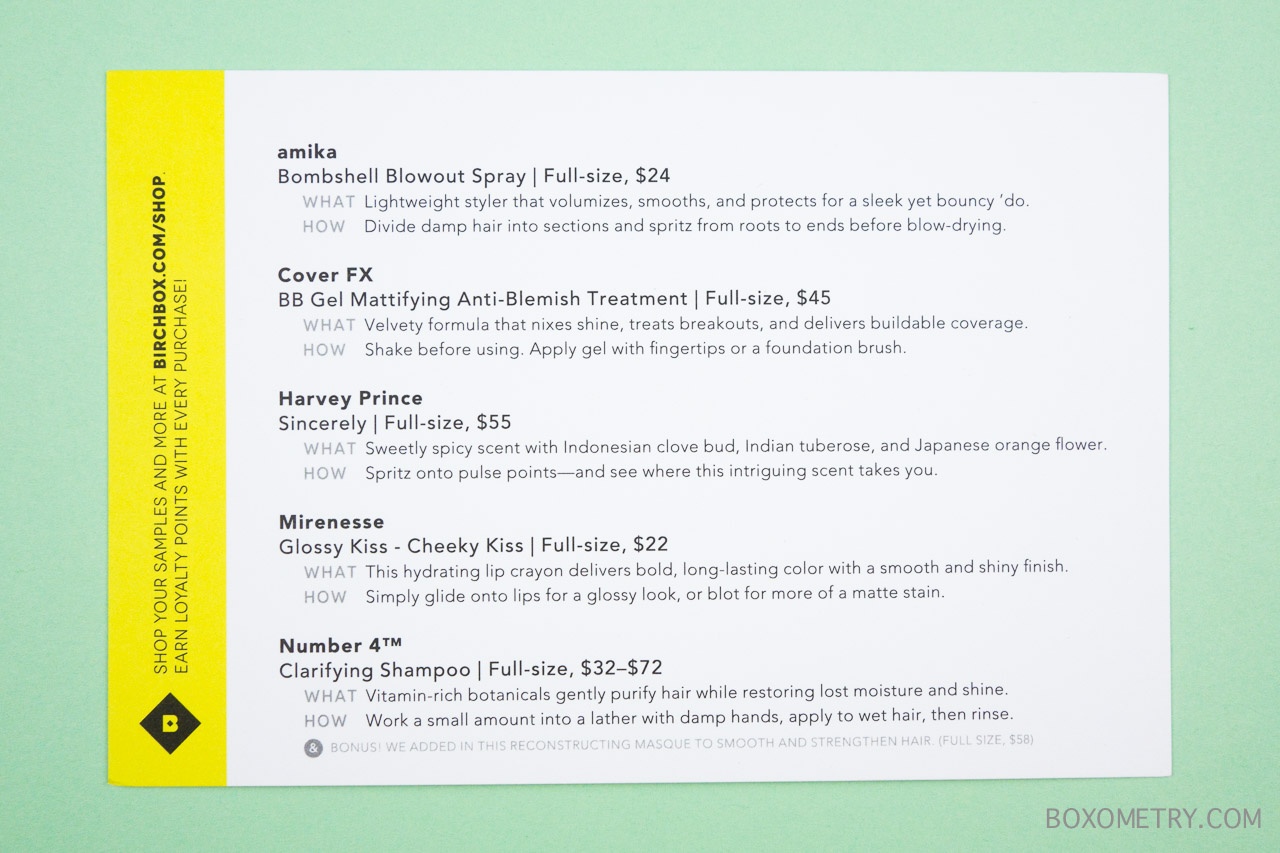 The box comes with a card detailing all of the items. The prices reflect the full-size products, not the sample versions in the box.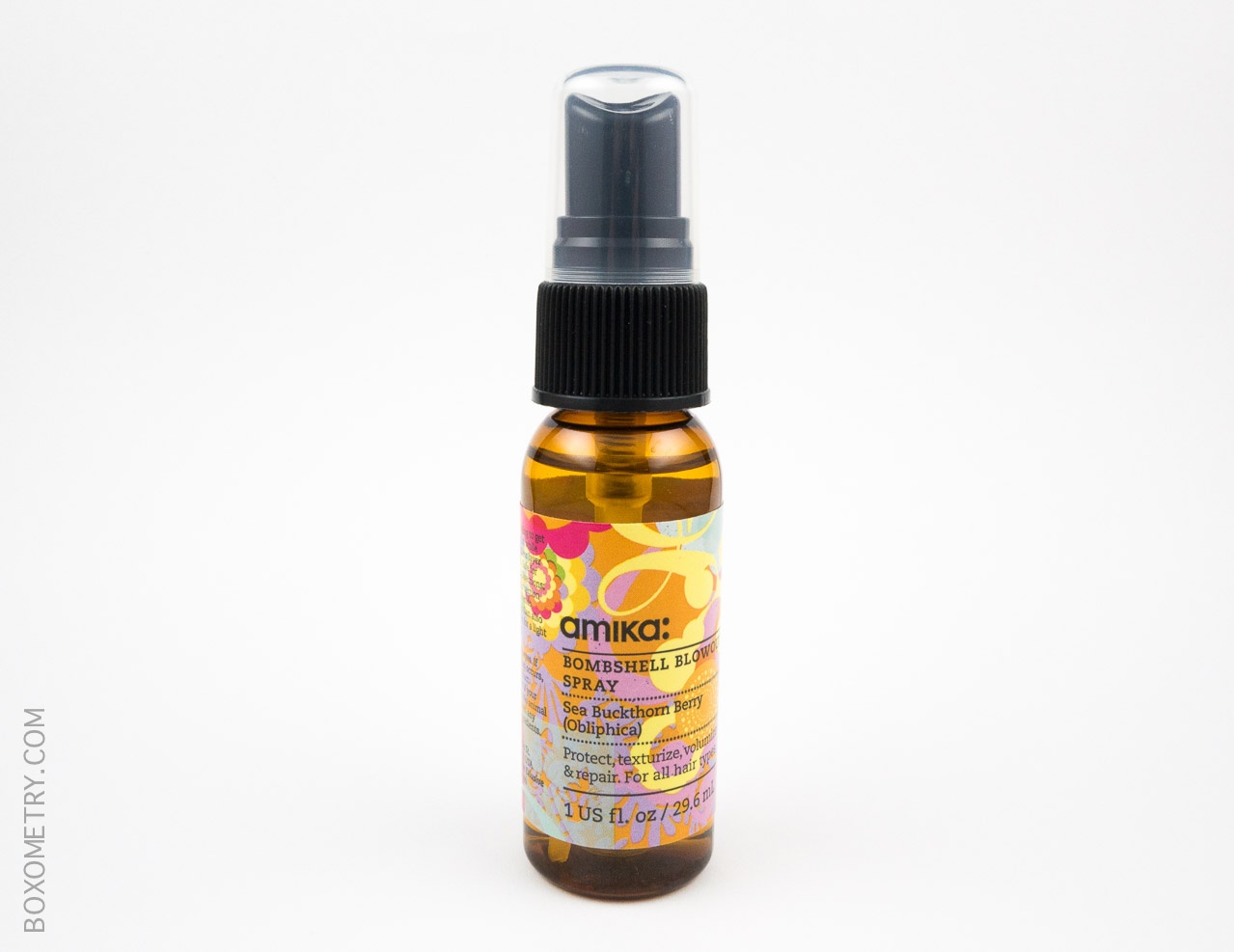 Product: amika Bombshell Blowout Spray (1 oz)
Retail Value: $3.00
The amika Bombshell Blowout Spray was one of the three sample choices. I selected this one since I wasn't interested in the other two options. This spray is a lightweight styler that volumizes, smooths, and protects the hair. It can be used before blow drying to get extra texture and lift.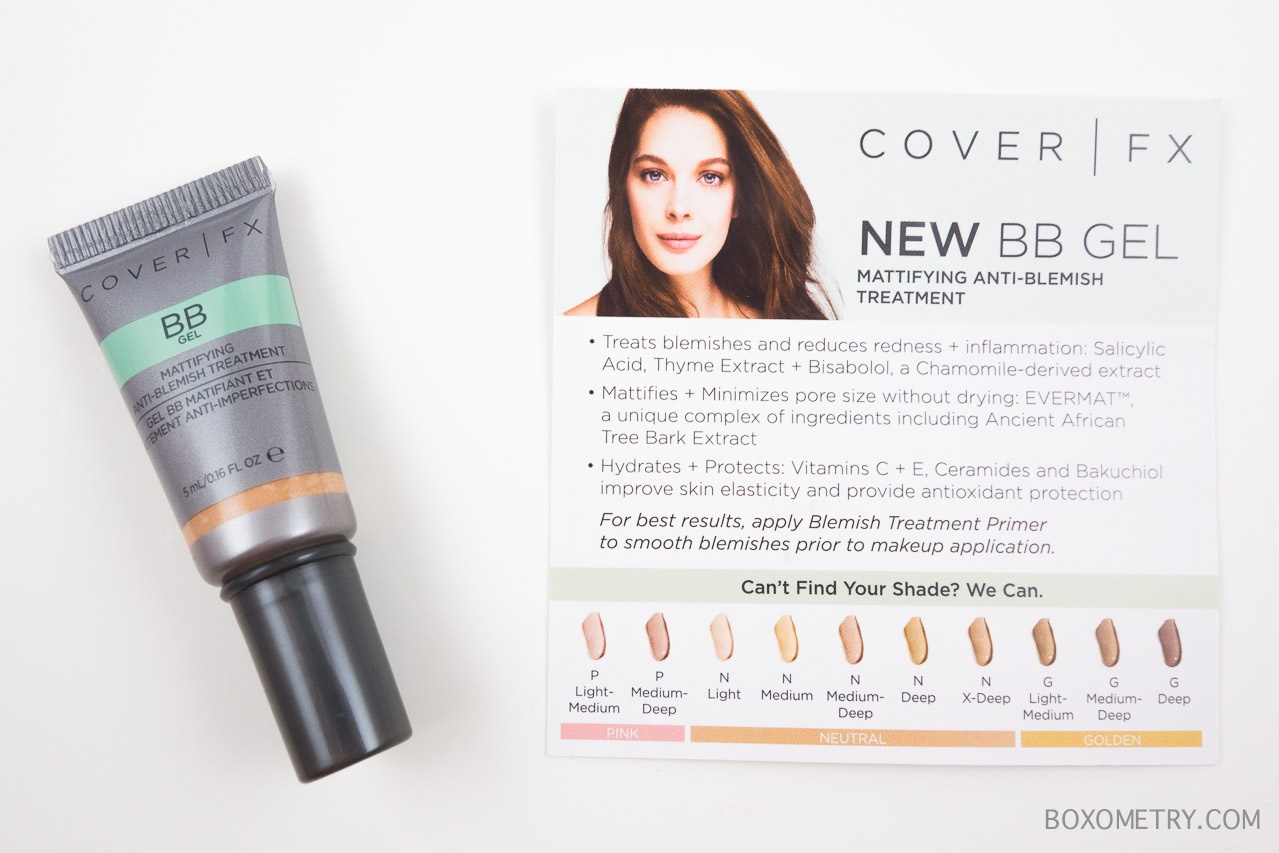 Product: Cover FX BB Gel Mattifying Anti-Blemish Treatment (0.16 oz)
Retail Value: $7.20
I received this BB cream in Light color, which works perfectly for my skintone. I am glad Birchbox sent me the correct shade. The cream goes on the skin very smoothly, and blends well. I didn't need much to get the coverage I needed, so a little goes a long way. Please note that this product is for people with normal to oily skin. Also if you are curious, it's rated 2 on EWG.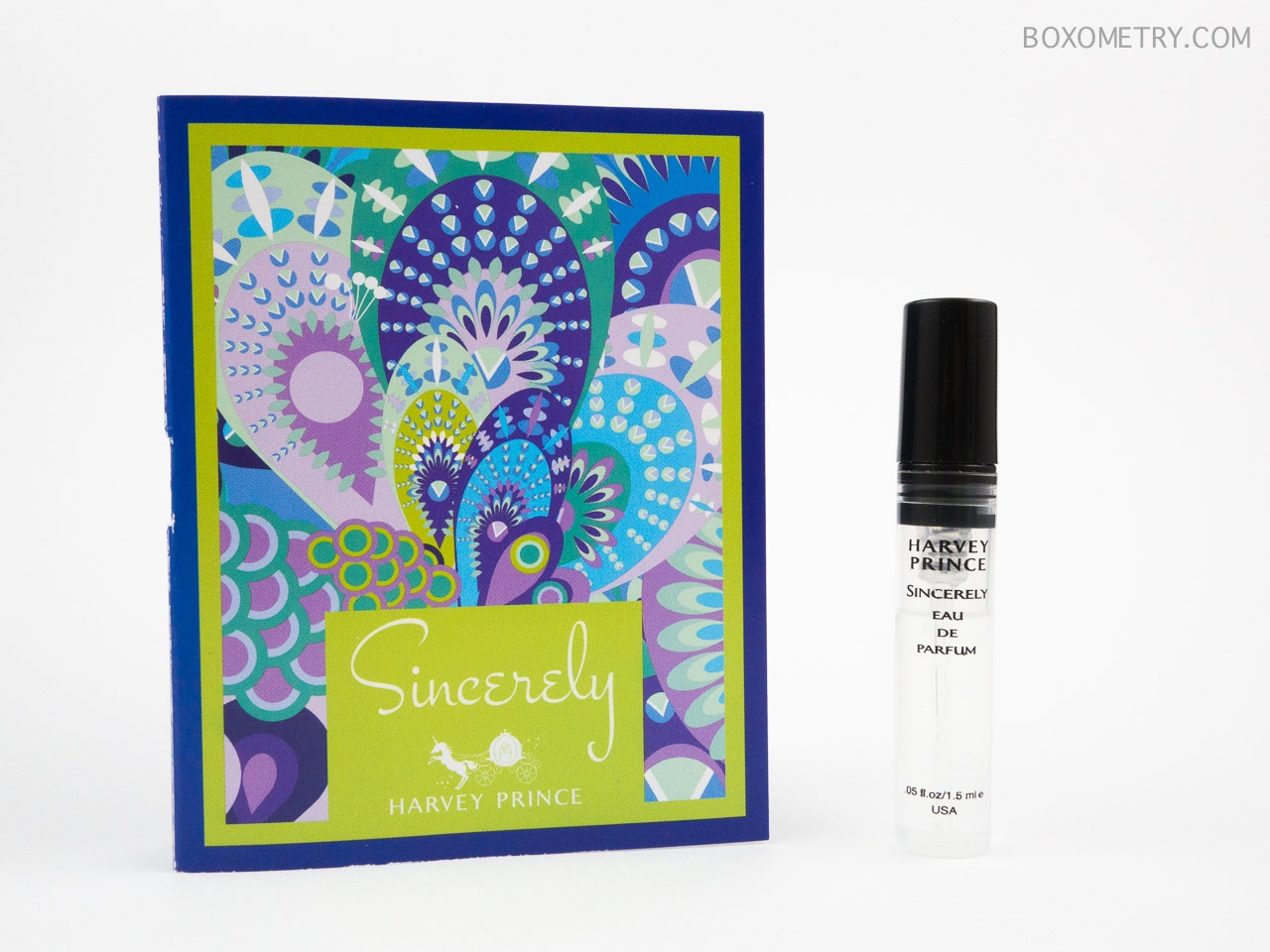 Product: Harvey Prince Sincerely (1.5 ml)
Retail Value: $1.65
Sincerely is an eau de parfum from Harvey Prince. The main ingredients are Indonesian Clove Bud, Australian Sandalwood, Moroccan Rose, French Bergamot, Indian Tuberose, Japanese Orange Flower, Lebanese Cedarwood, Turkish Cyclamen, and South African Freesia. The fragrance is sweet and I can definitely smell the floral notes. However, the scent is a little strong for me.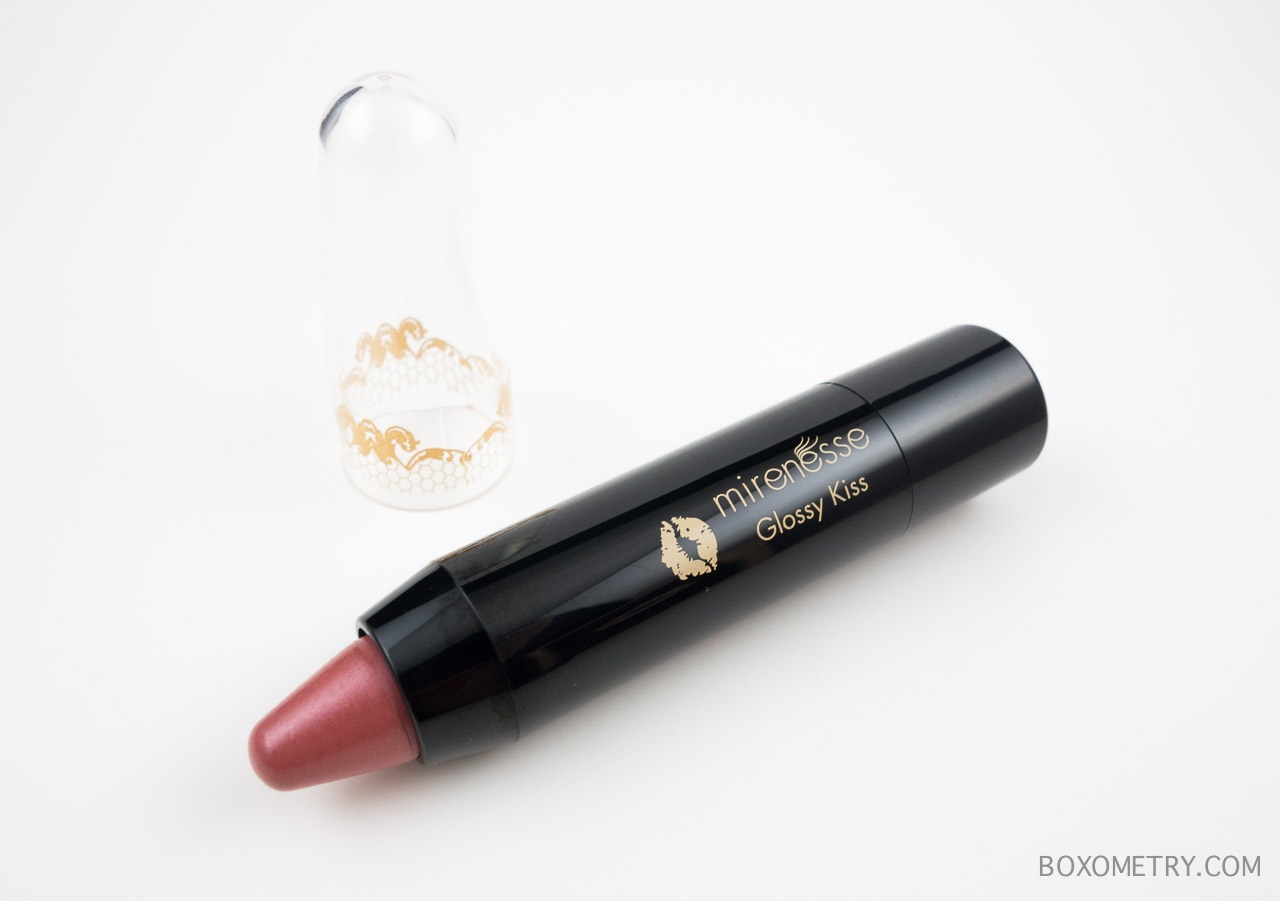 Product: Mirenesse Glossy Kiss - Cheeky Kiss (0.05 oz)
Retail Value: $11.00
Mirenesse is an Australian owned company. Their Glossy Kiss line is a natural lip and cheek stain. It is free of petrolatum, mineral oil, parabens, alcohol and talc. The color I received is Cheeky Kiss, which is a pink-brownish color. It is very easy to apply and blends very well. Also, it smells delicious!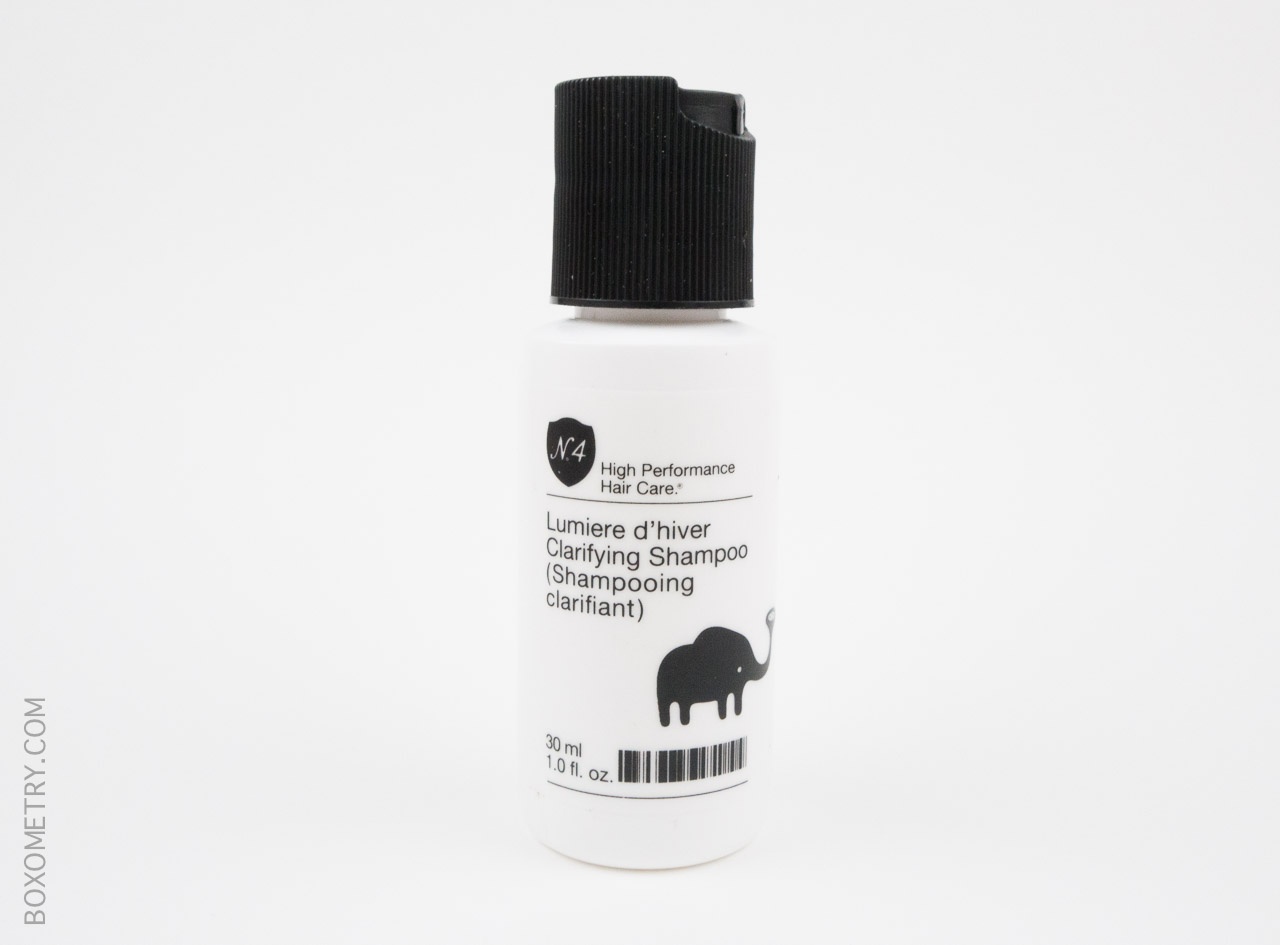 Product: Number 4 Lumiere d'hiver Clarifying Shampoo (1 oz)
Retail Value: $3.76
This shampoo is 100% vegan and gluten-free, sulfate and sodium chloride free, and paraben free. It's a deep cleansing solution that doesn't strip moisture and is color safe. I like the scent and will definitely give it a try.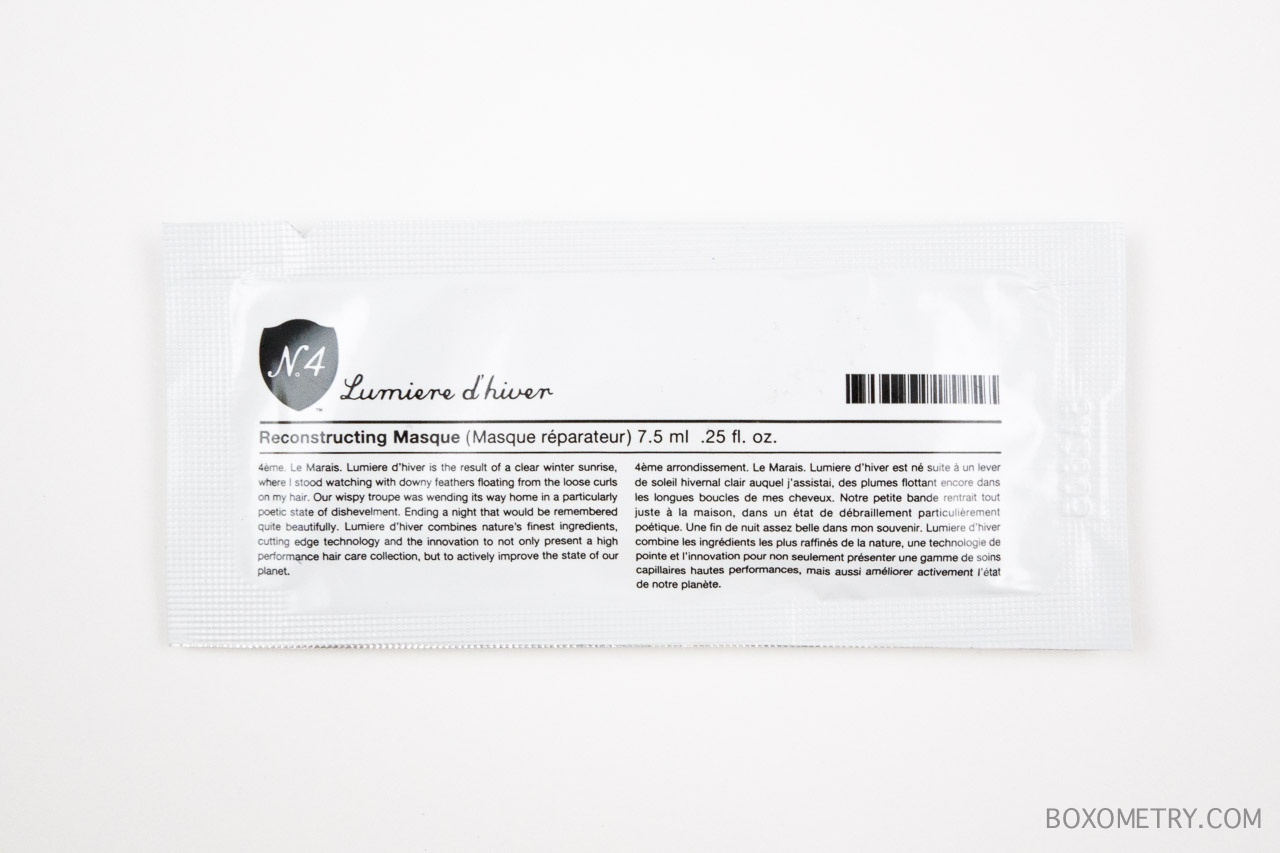 Bonus Product: Number 4 Lumiere d'hiver Reconstructing Masque (0.25 oz)
Retail Value: $2.84
This is my bonus sample. The Number 4 Lumiere d'hiver reconstructing masque is a conditioner that helps to smooth and strengthen hair. It will work great with the clarifying shampoo that was included in my box.
Final Thoughts: Ironically, the only item that I am not super excited about is the sample choice (amika Bombshell Blowout Spray). I randomly chose it because none of the sample selections interested me.  Otherwise, I am happy with all of the other products I received. Next time I'll skip the sample choice, and let Birchbox decide for me. Perhaps I'll have better luck discovering something I like.