BeautyFIX is a monthly beauty and makeup subscription box from Dermstore.com. It was formerly known as Blush Mystery Beauty Box, and the name was rebranded to BeautyFIX starting March 2015. Personally I like the new name because it's short and catchy.
According to the card, Dermstore.com has curated a box full of fresh and nutrient-packed skin and haircare products in celebration of Earth Month. I always enjoy natural or organic beauty items, so I am excited about this box!
Subscription: BeautyFIX
Category: Women, Beauty, Makeup
What's Included: Mix of skincare, hair care, and makeup products worth at least $100.
Price: $24.95 per month or $34.95 for a one time purchase with free shipping.
Ships To: US only.
Read more BeautyFIX reviews.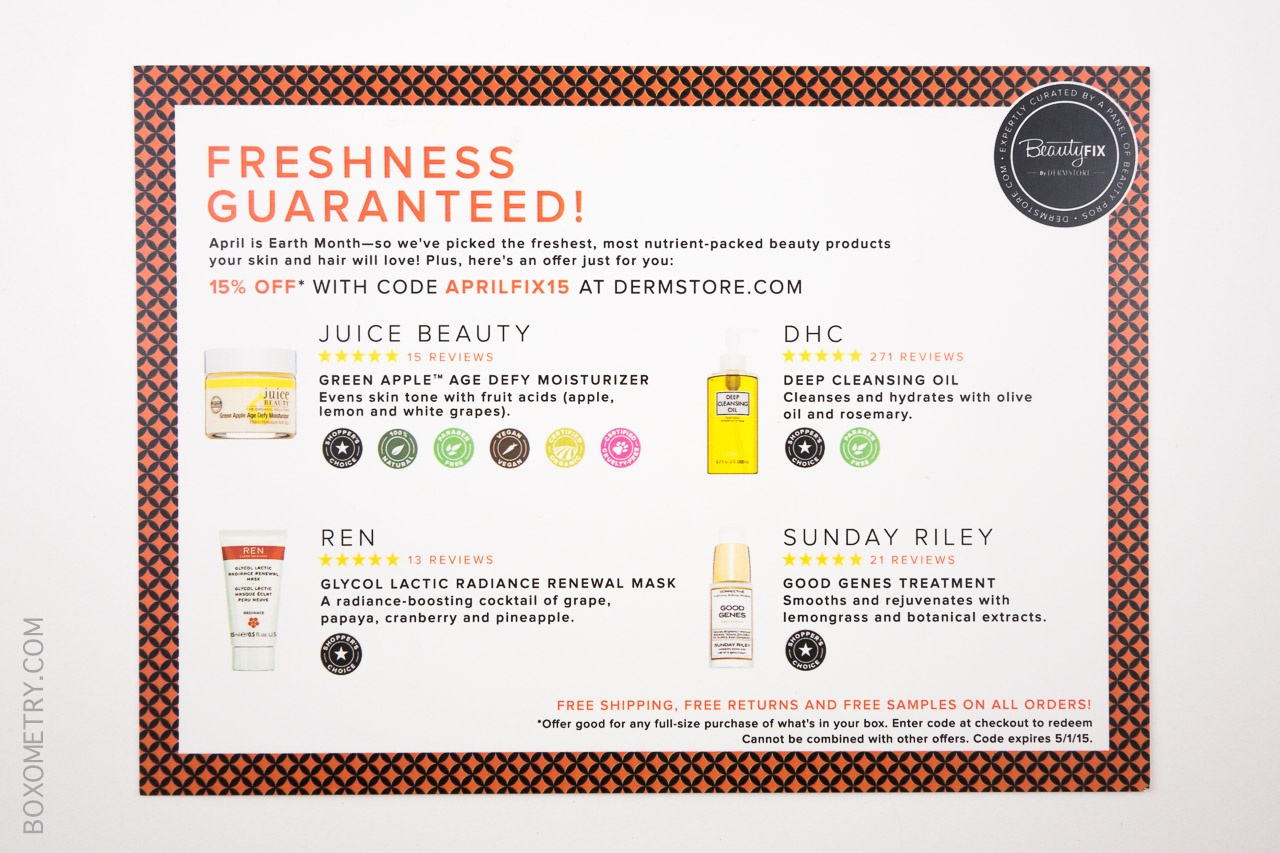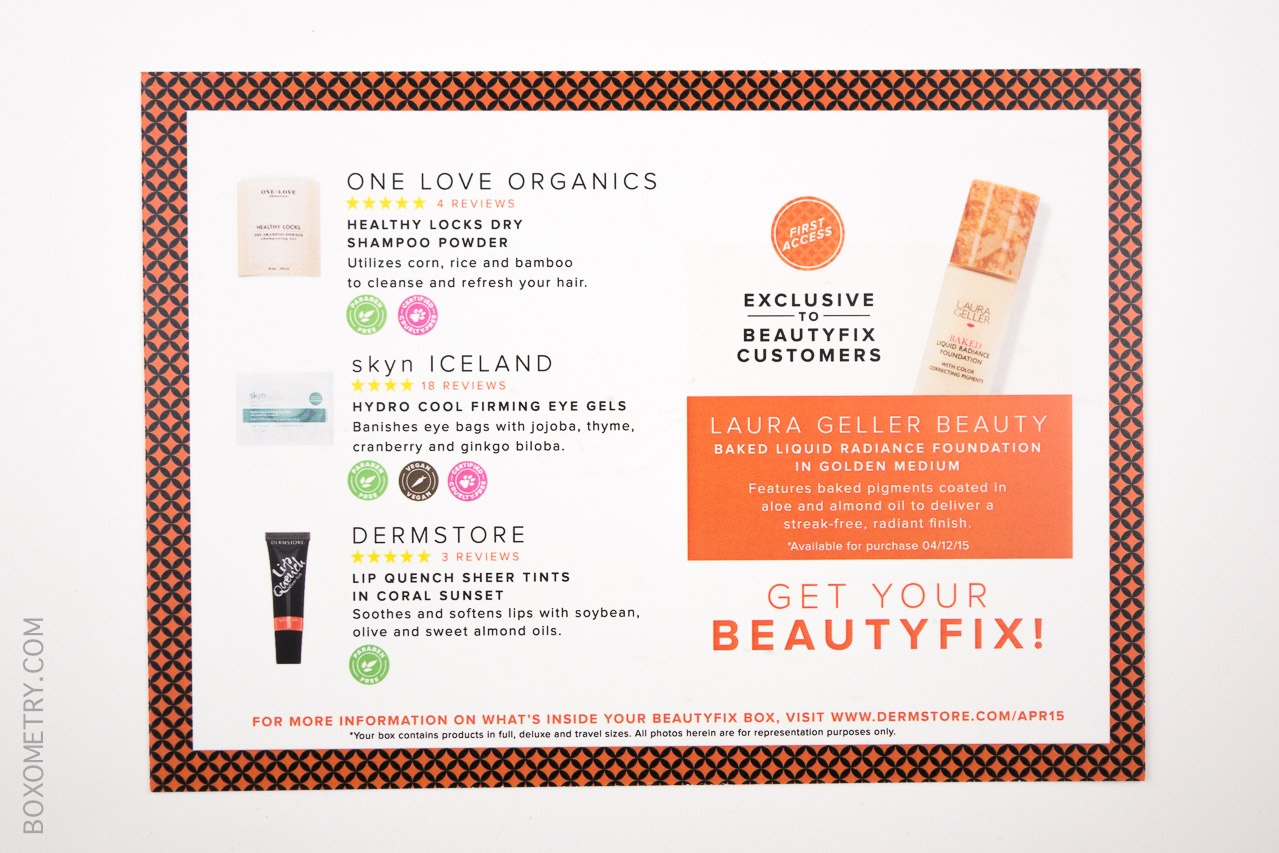 The box comes with a card listing all of the featured products.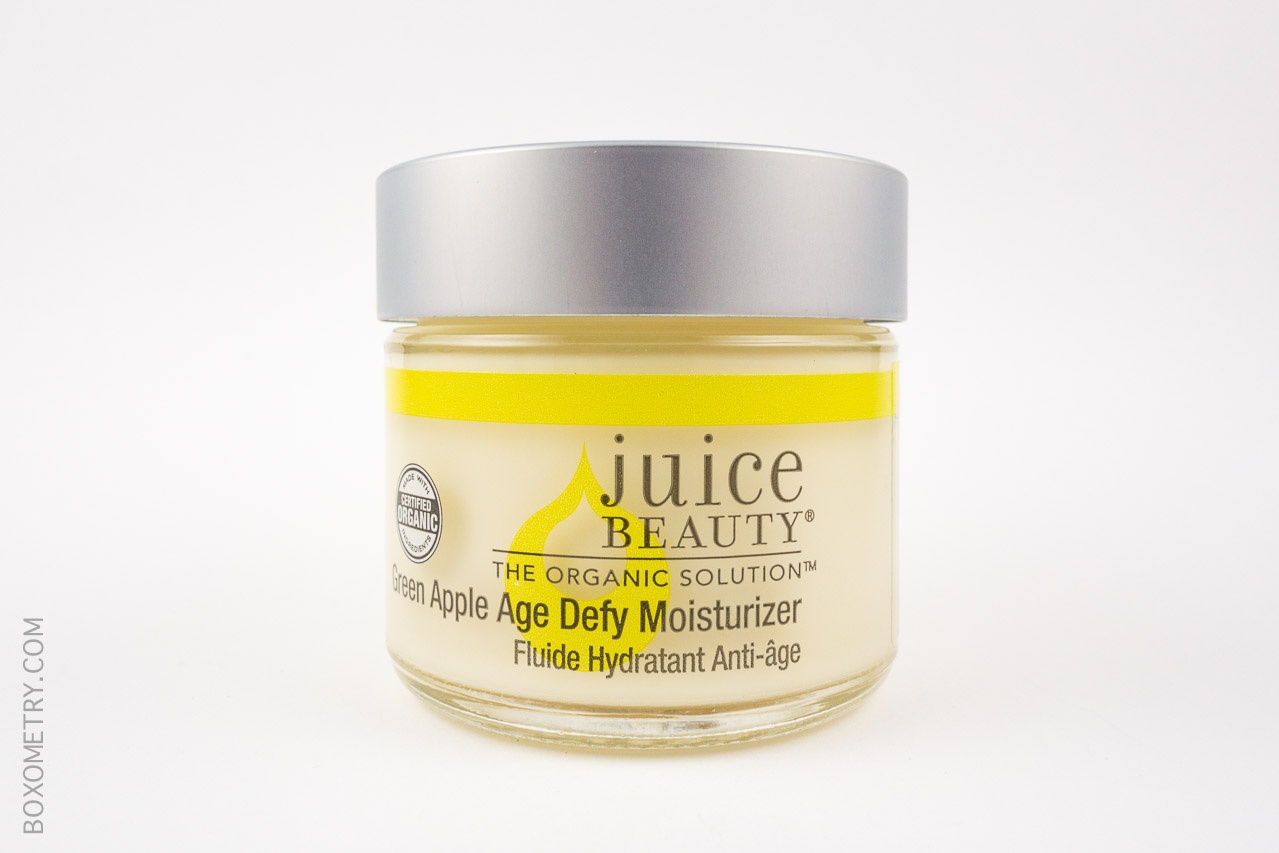 Product: Juice Beauty Green Apple™ Age Defy Moisturizer
Retail Value: $45.00 (Full Size)
I now own several Juice Beauty products through subscription boxes. Their products are composed of certified organic ingredients and formulated without parabens, petroleum, propylene or butylene glycol, sodium lauryl sulfates, pesticides, phthalates, artificial dyes or synthetic fragrances. This is the first time I tried their facial moisturizer, and it works well for me. It goes on smoothly and doesn't dry out my skin. However, it doesn't smell like their green apple hand cream like I expected. In fact, I don't think there's much scent to it, which is perfectly fine with me. Please note that Juice Beauty products aren't formulated for sensitive skin.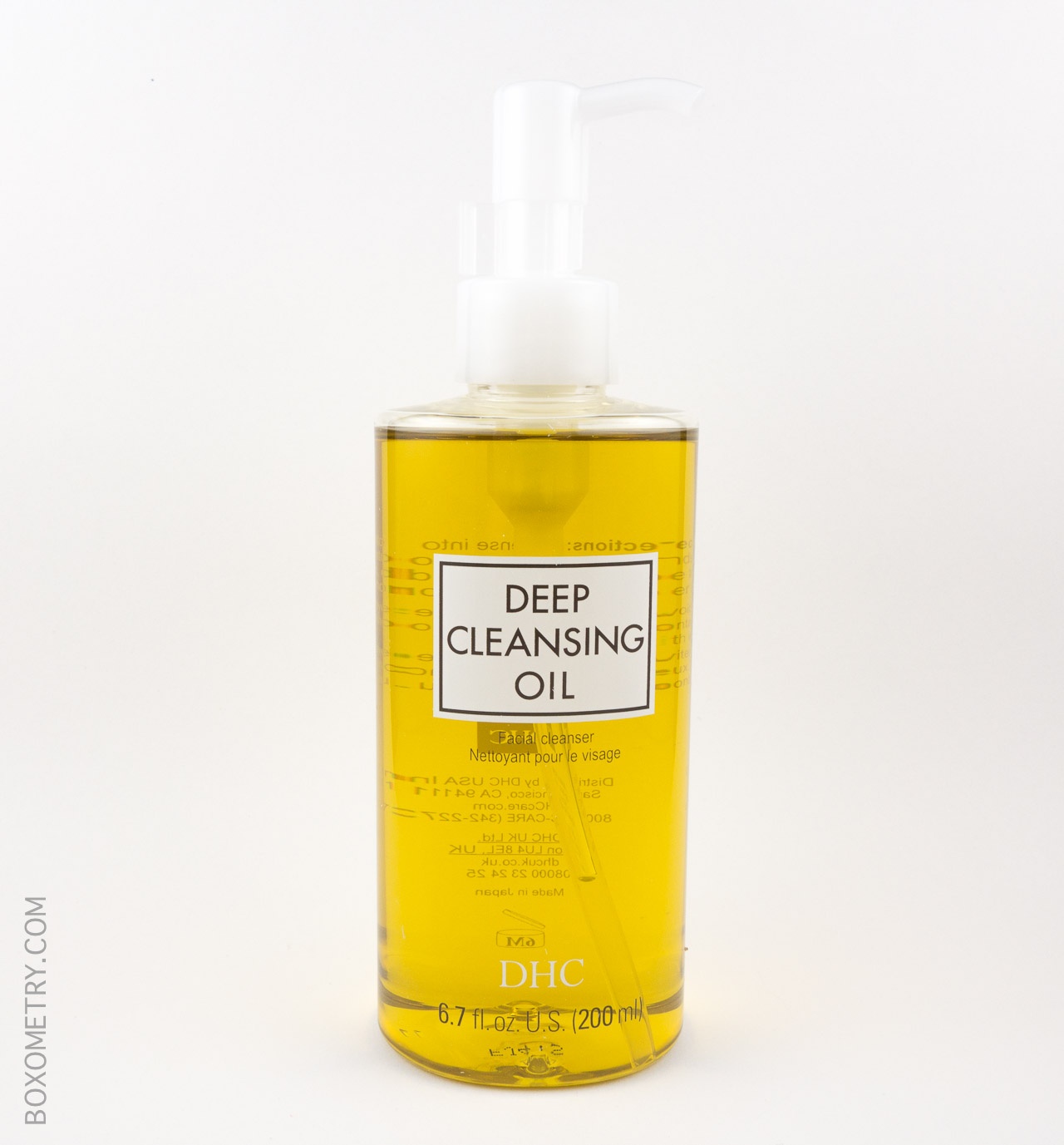 Product: DHC Deep Cleansing Oil
Retail Value: $28.00 (Full Size)
The DHC Deep Cleansing Oil is a facial cleanser and makeup remover. It uses olive oil and rosemary to cleanse and hydrate the skin. My skin felt clean and moisturized after using it. This product also has a lot of positive reviews from different retail sites.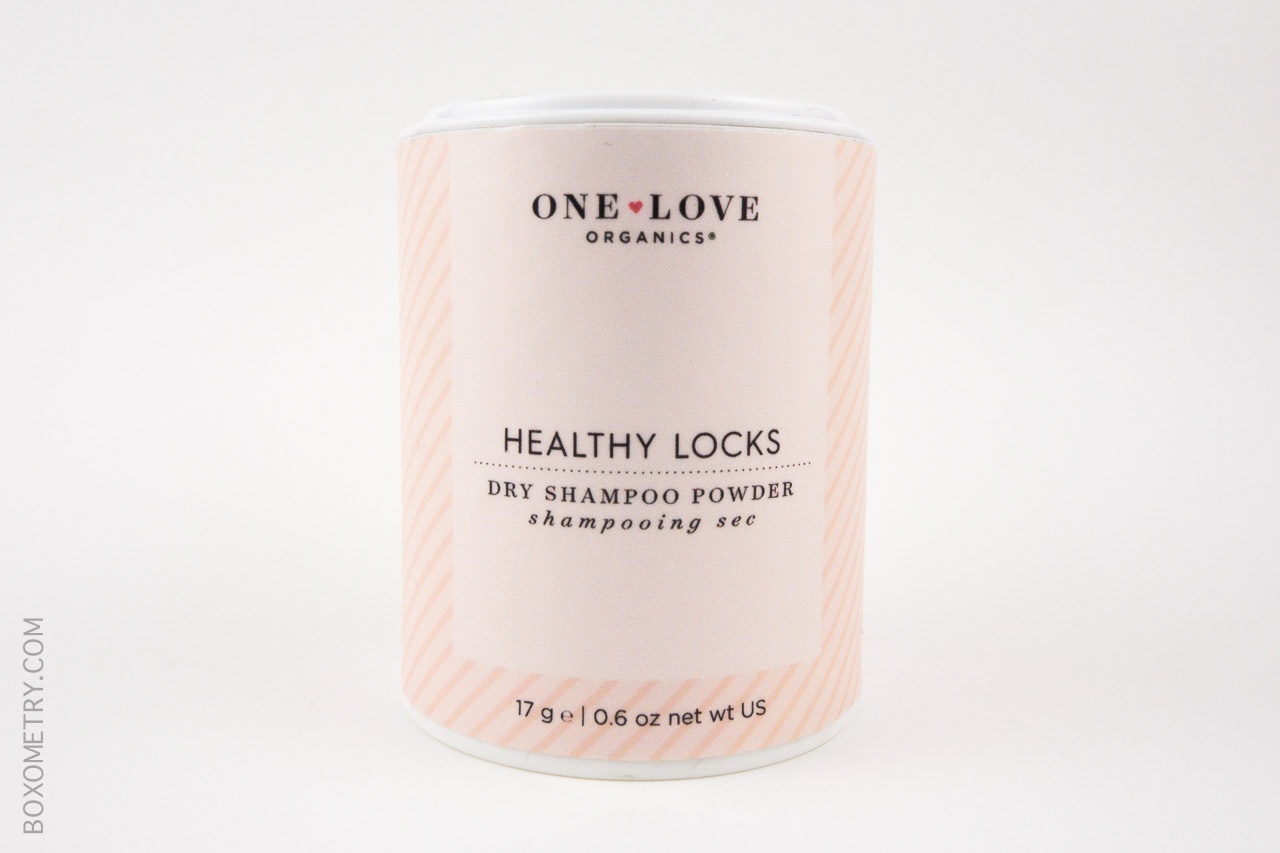 Product: One Love Organics Healthy Locks Dry Shampoo Powder (0.6 oz)
Retail Value: $12.00 (Full Size)
One Love Organics Healthy Locks Dry Shampoo Powder comes in two different size options: 0.6 oz or 1.8 oz. This powder is intended to refresh the scalp between washes through absorbing excess oil while maintaining hydration. I've never used powder on my hair before, and surprisingly it did not leave any residue. It's a good product for me since I don't have time to wash my hair as often as I like now.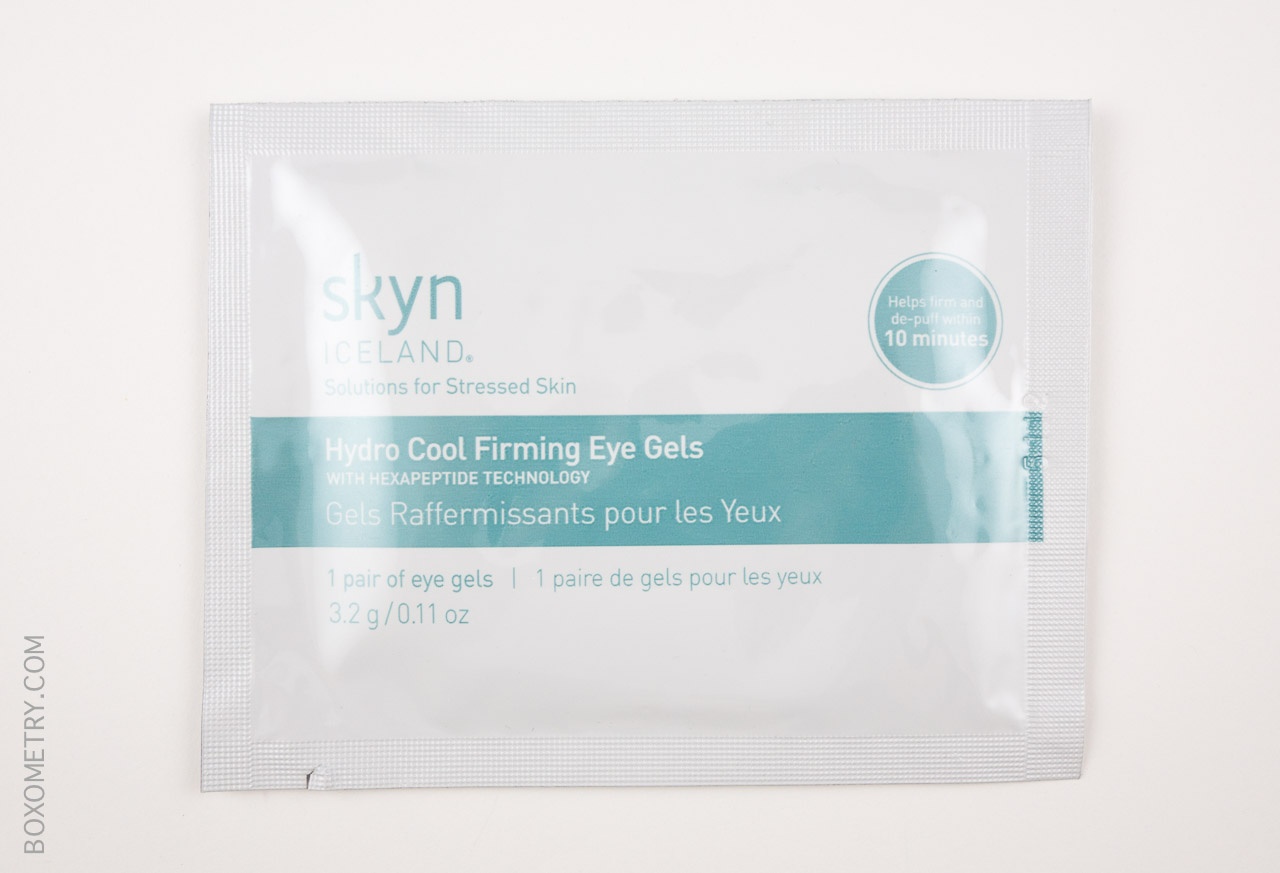 Product: skyn ICELAND Hydro Cool Firming Eye Gels (1 pair)
Retail Value: $3.75
It's been a long time since I used a product from the skyn ICELAND brand. This pair of hydro cool firming eye gel is intended to de-puff, tone and reduce the appearance of fine lines and wrinkles. I probably won't see any significant results with one pair, but will try it out anyway.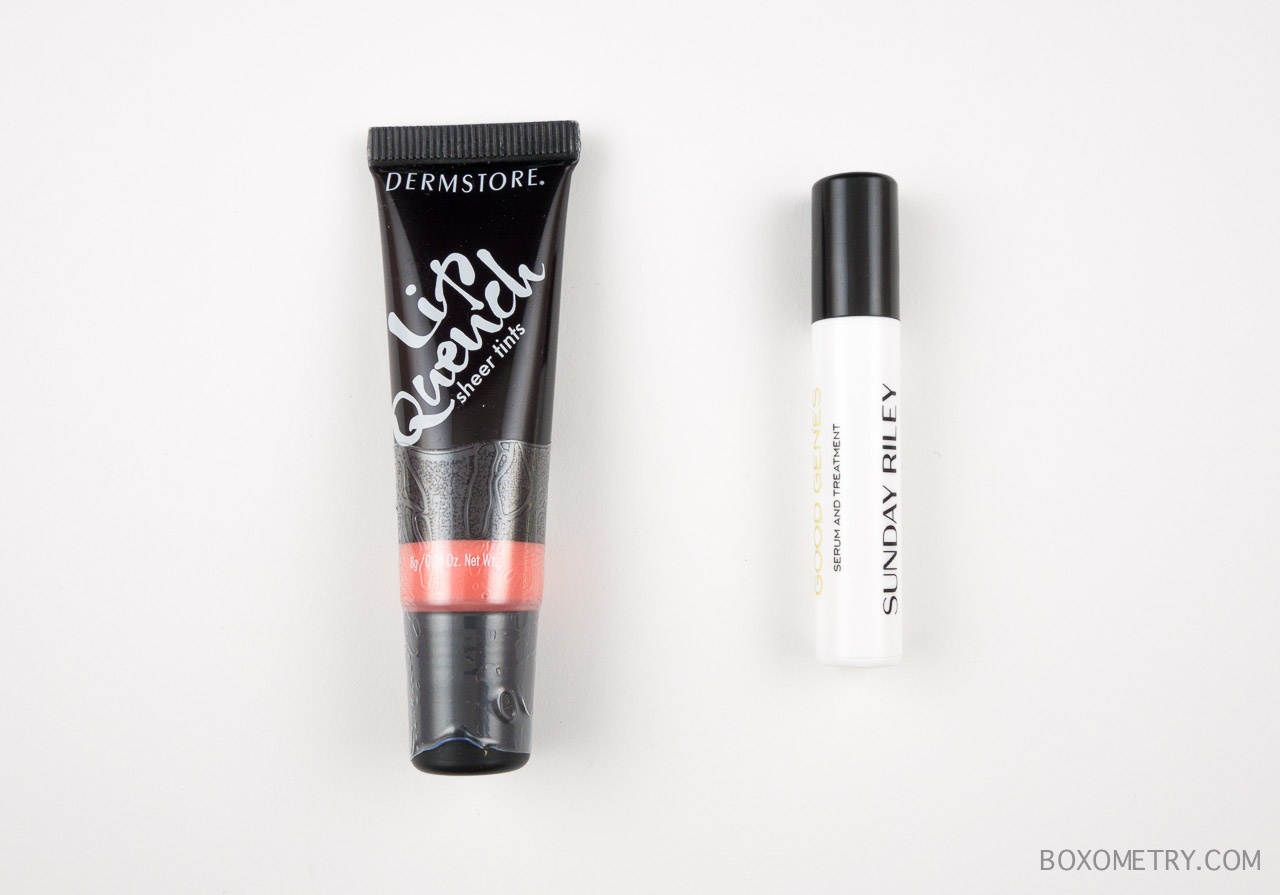 Product: Dermstore Lip Quench Sheer Tints in Coral Sunset
Retail Value: $12.00 (Full Size)
The color looks pretty intense, but it's truly a sheer tint that adds just a bit of color. It's moisturizing but not sticky. Great for chapped lips or when you are in need of some moisture.
Product: Sunday Riley Good Genes Treatment (2 ml)
Retail Value: $7.14
The Good Genes Treatment is a facial serum that helps to brighten and improve radiance and texture of the skin. I've been a fan of serums since I started using Origin's Plantscription line years ago. I'm always up for trying a new serum. This is a small sample, so I may not see much results right away.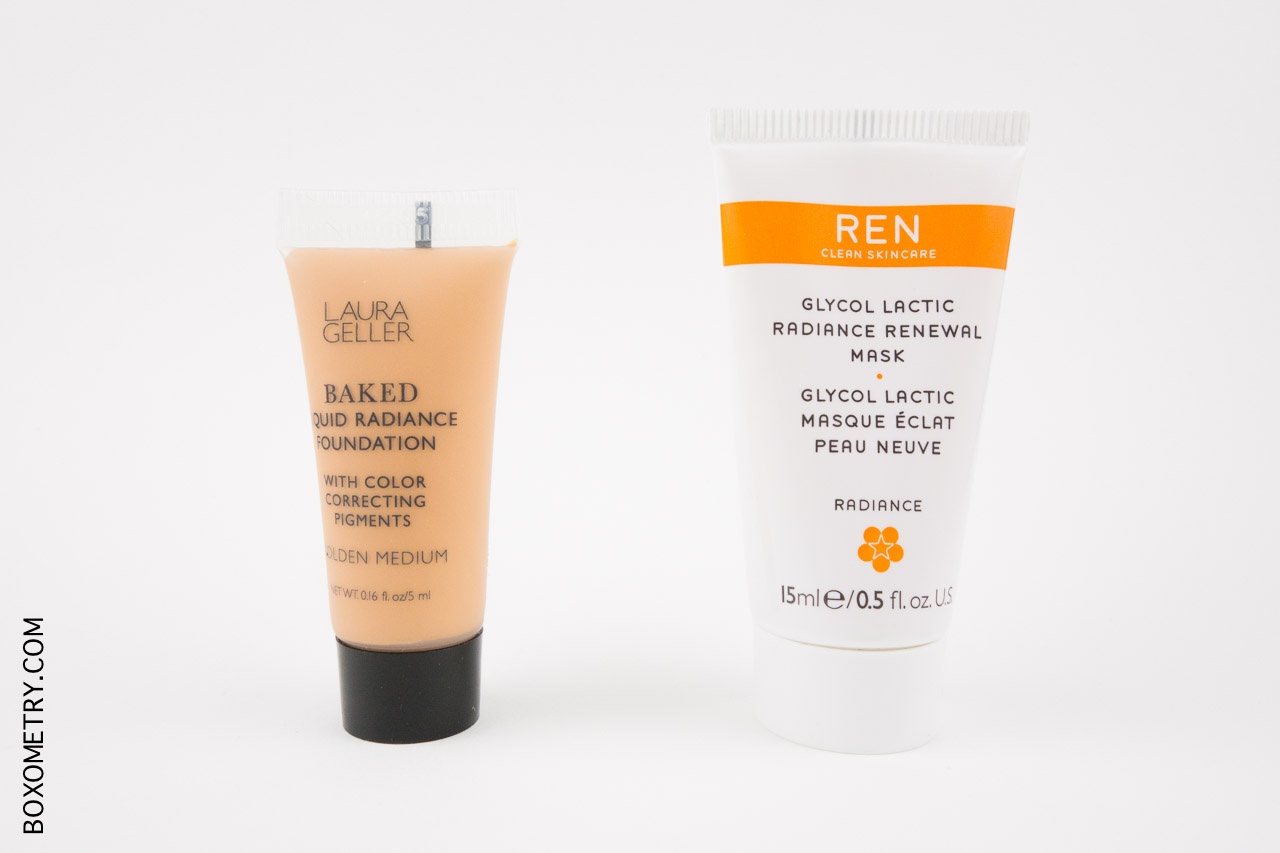 Product: Laura Geller Beauty Baked Liquid Radiance Foundation in Golden Medium (0.16 fl oz)
Retail Value: $6.08
The Laura Geller Beauty Baked Liquid Radiance Foundation is a BeautyFIX exclusive first access product. Since the card specified Golden Medium, everyone probably received the same shade. This foundation features baked pigments coated in aloe and almond oil for a streak-free finish. Although the color looks dark for my skintone, it actually blended pretty well. The cream is just the right amount of thickness and went on the skin evenly and smoothly.
Product: Ren Glycol Lactic Radiance Renewal Mask (0.5 fl oz)
Retail Value: $16.18
This is a bioactive peel mask intended to renew complexion, reduce fine lines and improve skin tone, firmness and radiance. It is composed of ingredients like grape, papaya, cranberry and pineapple. You apply a thick layer of this mask on clean skin, wait for 10 minutes, gently pat and lift with fingertips, and rinse. This product is generally recommended for congested or mature skin, and is not suitable for sensitive skin.
Final Thoughts: The April 2015 BeautyFIX box contains lots of great items. I paid around $26 (after tax), and received $130.15 worth of beauty products. I will use most of the items. In fact, several of them are already on my bathroom vanity table or shower caddy! I'm definitely looking forward to another great month from BeautyFIX.